The Story Behind the Brand
Z
eektek is a marriage between a classic relationship driven model and the utilization of cutting edge tools and practices to match the best technical talent with the hottest opportunities. We were founded in October of 2016 by John Stuart and Chad Daugherty in response to a stronger demand for higher-level service than companies and technical talent had been experiencing.
Zeektek's name was inspired by John Stuart's yellow lab, Zeke. The founders of Zeektek know the yellow lab is the perfect embodiment of who Zeektek is: service, loyalty, honesty, fun, and innovation. Starting as the image of the logo, the name Zeke was shortly adopted. Below are the Zeekers who make this company great.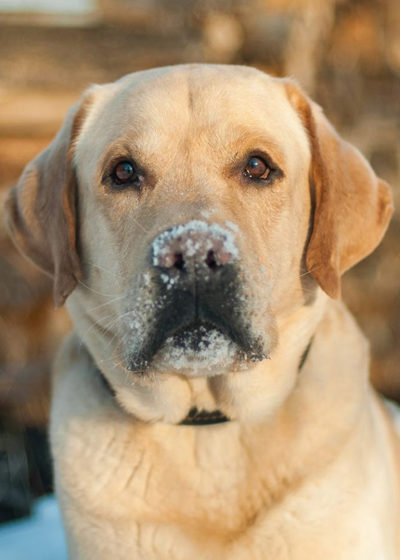 Being founded by industry leaders has given us quite the upper hand.
Start Your Career Adventure
Our staff has the power and freedom to propel their future forward at unprecedented speeds. Sounds intriguing?