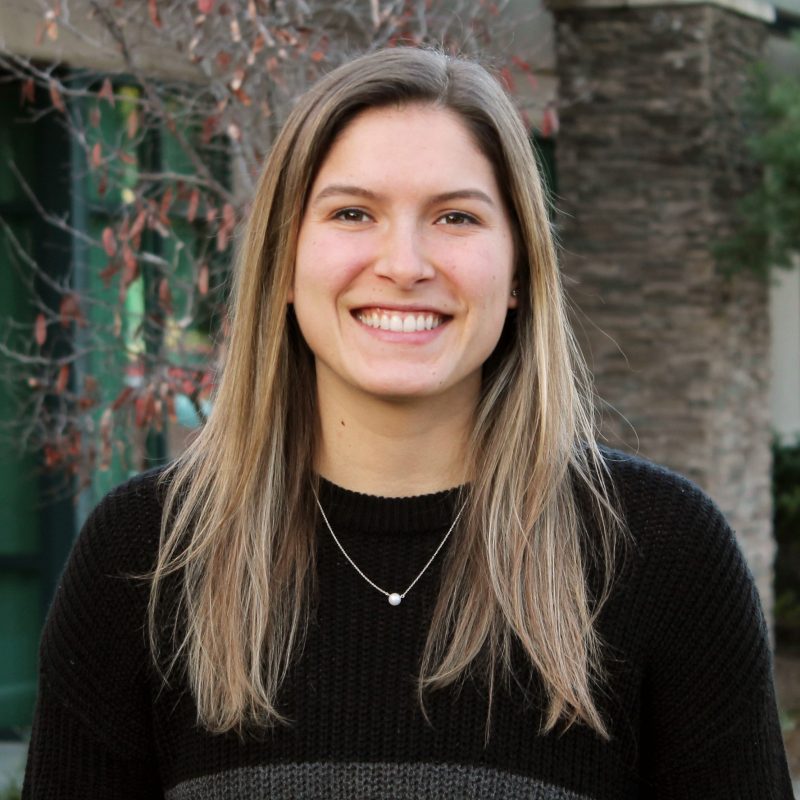 Brooke recently graduated from Princeton University where she studied Sociology and Entrepreneurship. She's had the travel bug since high school, and has worked in 5 different cities and traveled to 12 countries including Argentina and Iceland. Her dream is to take her family on a trip around the world. Brooke has played volleyball her whole life and now that she's graduated, she's gotten into running and backpacking.
When she's not recruiting, you can find her trying out a new restaurant, reading, spending hours in an art museum, or playing with her two dogs!
If Brooke was a dog, she'd be a boxer.