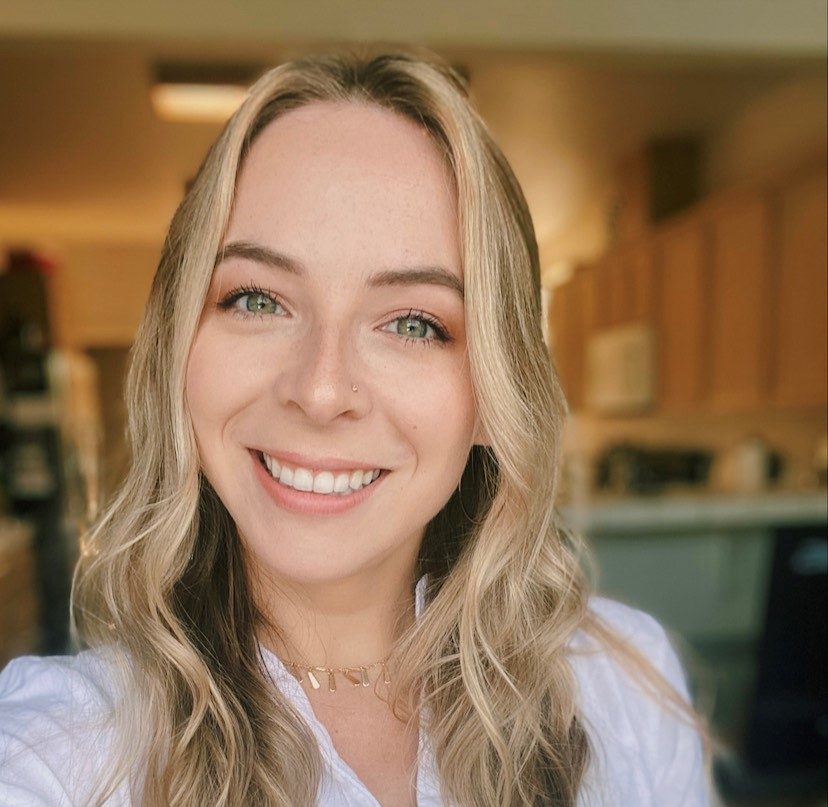 Megan graduated from California State University, Sacramento with a Bachelor of Arts in Communication Studies. She prides herself on building strong and meaningful relationships with those around her, both in business and personal life. Megan started at Zeektek as a Technical Recruiter, tried her hand at account management, and now oversees marketing.
In her personal life, there are only a couple of things that you need to know: She can never have enough chips and salsa, and given any opportunity (or not) she'll bring up her dog Sadie, a Dingo/Lab mix.
If Megan were a dog, she'd be a Jack Russell Terrier.