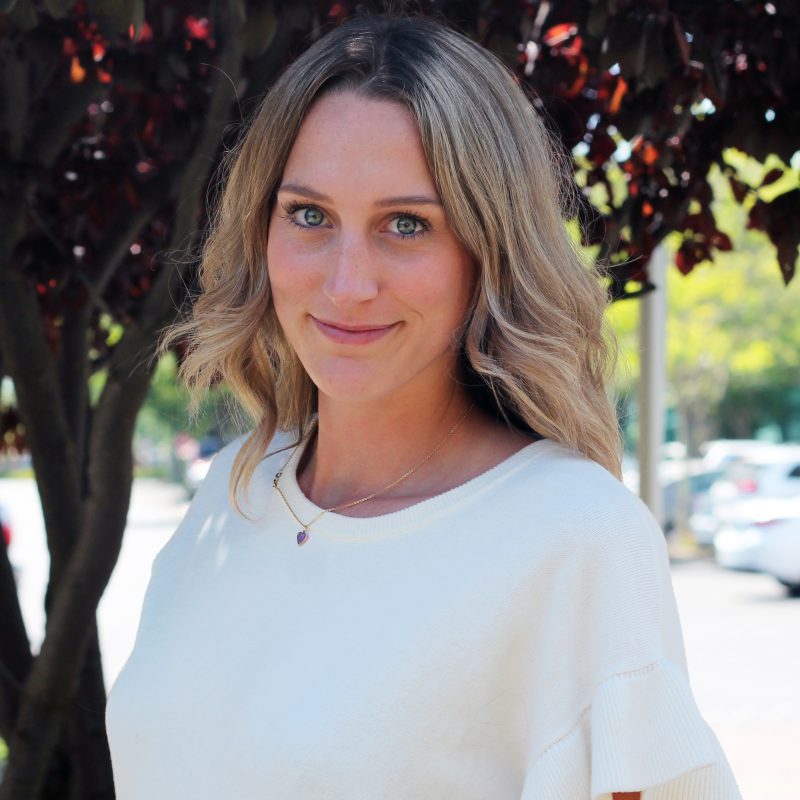 Sydney was born and raised in Southern California, and moved north to compete on Sacramento State's DI Track and Field Team. She graduated with a Bachelor of Science in Business Administration, General Management. Sydney chose Zeektek because they stood out from everyone else in terms of industry knowledge, and  she knew the owners would mentor her throughout her career.
Sydney spends her free time road tripping through California, seeing bands in concert (over 50!), camping and hiking, rock climbing, and relaxing on the beach. As a lover of coffee and fun facts, she is always looking for cafes to try and new conversations.
If Sydney was a dog, she'd be a Greyhound.