JOIN US
We're on a mission to do IT staffing differently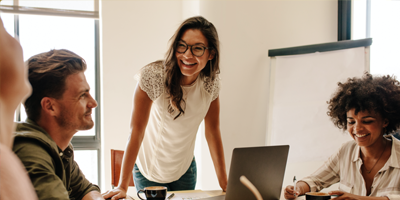 Healthcare
Our representatives at the Leavitt Group will meet with you personally to discuss the plans offered and help you make selections that are best for you and your family.

Unlimited PTO
We believe in "Work Hard, Play Hard" and encourage work-life balance. We reward great performance with time out of office, and are flexible with time off.

Competitive Compensation
Our team is the best in the business, and hard work deserves to be rewarded. Because of this, we are more than happy to compensate our dedicated staff with competitive, best-in-class bonuses.

Weekly Team Lunch
Nothing is better than free food! Every week, Zeektek foots the bill on lunch for the entire office. This enables us to catch up and share a few laughs over a great meal.