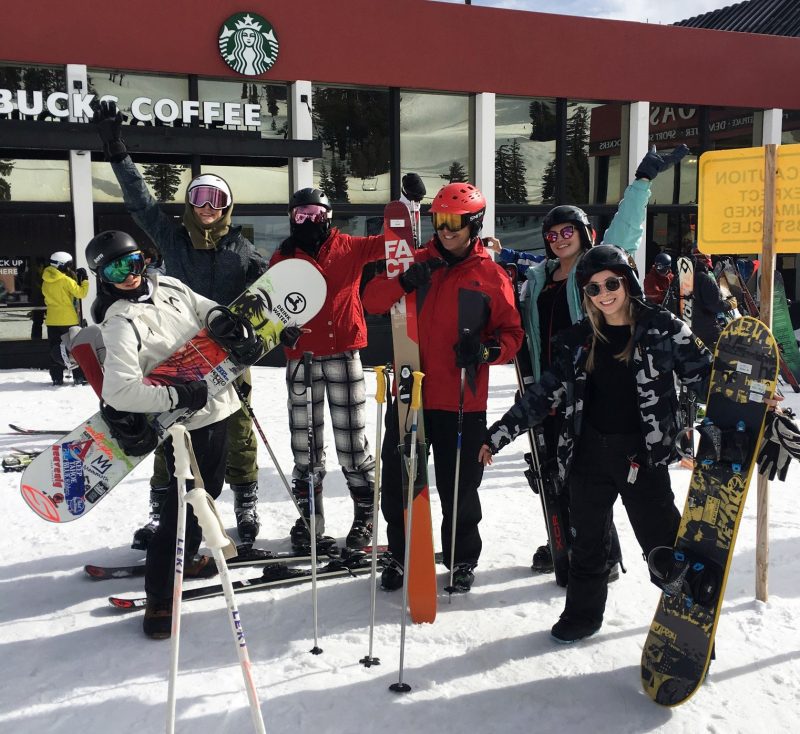 Are You Dedicated, Hardworking, & Fun? Join Our Team!
Z
eektek is a young company that offers a unique opportunity for individuals who are extremely driven and who enjoy being part of something that promises to be impactful. You will be exposed to all aspects of recruiting, sales, and business operations. We are looking for individuals who are willing to learn, want to be competitive and strives for doing things better!
As part of our team, you will work closely with, and be mentored by, a leadership staff with an excellent track record of success in this industry. At Zeektek, you will become a valued member of a tightly knit team who cares deeply about everyone's success. Your own future success, career satisfaction, and income will be a direct result of your efforts.
Having FUN is very important to us! We know that happy people are more successful. We encourage our team to be courageous, take risks and learn from past mistakes.
If you are driven to achieve results and looking for a career in Sales and/or Recruiting, we want to meet you! We also welcome those with industry experience. Bring your vision and enthusiasm…. we'll go from there.
We offer a competitive salary, best of class commission plan, bonus plan, healthcare, 401k, and full benefits.
Culture is of utmost importance around here. We provide many perks to joining the ZeekTeam!
We are looking for ambitious, experienced people to add to our team. The open positions include:
So You Applied – What's Next?