We Find the Right Job Opportunity for the Right Technical Talent
We are passionate about making our communities a better place to live, and we start by making an impact where people spend a good portion of their time: their jobs.
Involvement Breeds Commitment
With a vast network of local tech talent, our seasoned recruiters deliver your technical talent needs quickly and efficiently.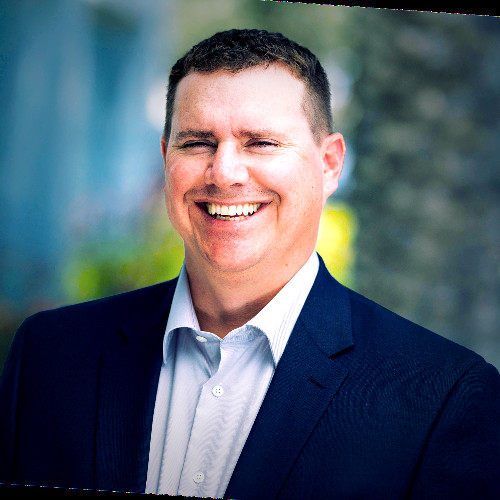 Finding candidates that meet my specific needs is the area where Zeektek excels.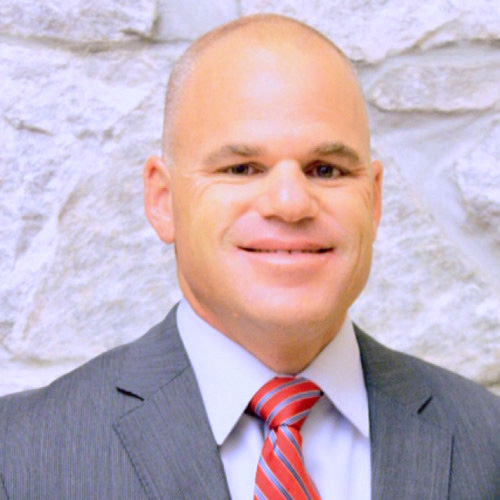 Zeektek is able to find qualified, skilled and dedicated staff to supplement our IT department. Zeektek's professional staff quickly assimilate to the project environment and produce results day one.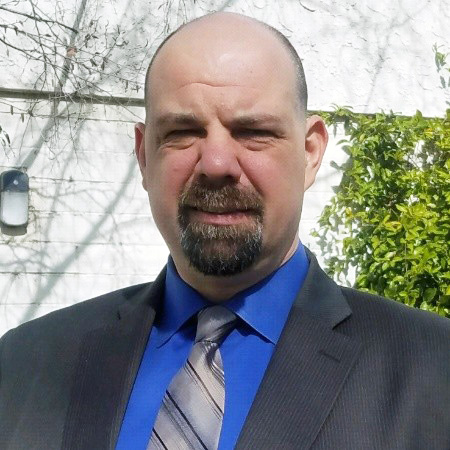 Without Zeektek, and their commitment to excellence as a staffing agency, I would not be able to deliver quality IT Services to my organization.
As technology grows, so do we. Check out the skill set of our network