Who you have by your side matters – in life and at work. And when it comes to IT staffing, we are the experts – but we are also really good partners and people. Organizations have teamed up with Zeektek for our knowledge and experience, but also for our integrity and our character.
There are plenty of IT staffing providers out there. Zeektek is different.
AREAS OF SPECIALIZATION
Being specialized and good at what you do matters, and that's why we dig down and not out.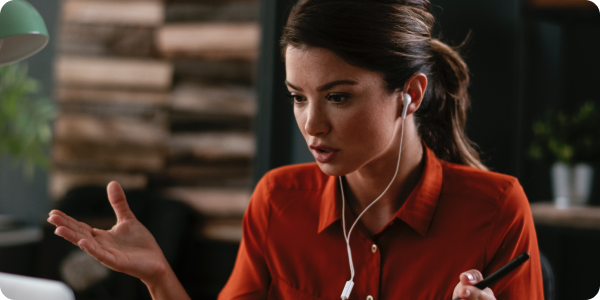 Our USA based recruiters are subject matter experts (SMEs) in AWS recruiting. We provide full context of a candidate's background so you can be sure they're a fit right off the bat.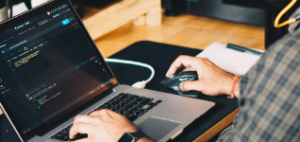 Protection, expertise, and resources – to safeguard an organization's most critical systems and sensitive information from digital attacks.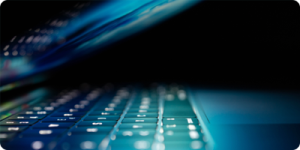 Our network of experts specialize in the implementation of automation technologies, techniques and processes, all of which are designed to improve an organization's efficiency, reliability and the speed at which tasks are completed.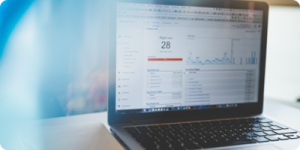 Zeektek healthcare IT specialists have exceptional experience in all technical aspects of managing patient health information, including building, implementing and supporting electronic health records (EHRs) and other systems that store patient-related data.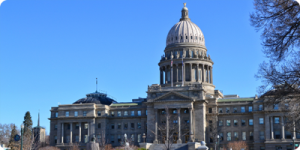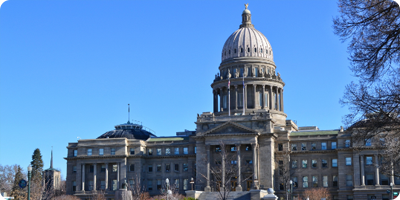 A partner at the local, state and federal level to execute on critical technology projects needing expert resources.