Catering to Specialized Needs
As technology advances, different corporate needs are created. It is hard to stay ahead of the ever-changing technical climate, but an understanding of its direction is essential for the skill-set selection of internal employees. Zeektek is here to help staff your technical positions. We have experience supporting private companies, state and local governments, healthcare institutions, financial institutions, and non-profit organizations.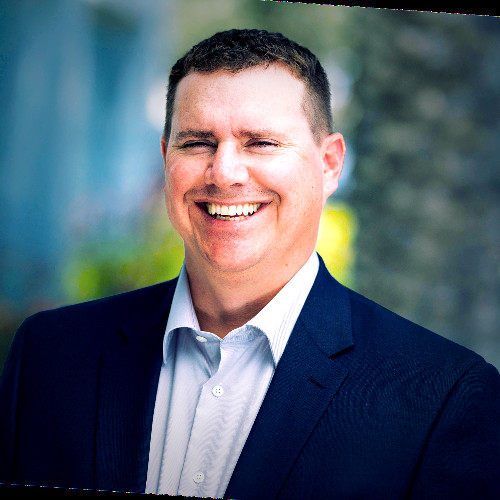 Finding candidates that meet my specific needs is the area where Zeektek excels.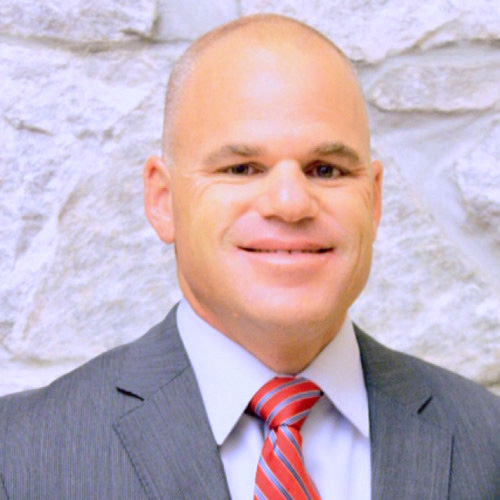 Zeektek is able to find qualified, skilled and dedicated staff to supplement our IT department. Zeektek's professional staff quickly assimilate to the project environment and produce results day one.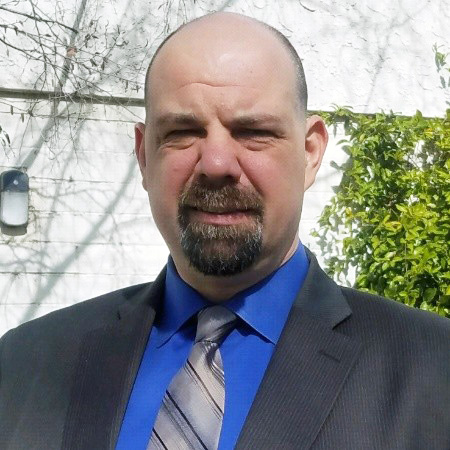 Without Zeektek, and their commitment to excellence as a staffing agency, I would not be able to deliver quality IT Services to my organization.
Check out our niche services to find a solution to your company's internal problem