Catering to Specialized Needs
As technology advances, different corporate needs are created. It is hard to stay ahead of the ever-changing technical climate, but an understanding of its direction is essential for the skill-set selection of internal employees. Zeektek is here to help staff your technical positions. We have experience supporting private companies, state and local governments, healthcare institutions, financial institutions, and non-profit organizations.
Resource Management Program (RMP)
Zeektek's Resource Management Program (RMP) blends classic staff augmentation with fixed-price deliverable-based projects. Our RMP allows clients to assemble a team of contingent IT professionals using one vendor and combines our strength in recruiting with our assigned project managers' extensive subject matter expertise. Under a single point of contact, we can efficiently assemble the best qualified team to solve our client's complex technological challenges. Our methodology also better supports managing challenges that arise mid-project and avoids costly change orders. Throughout the process, Zeektek's Account Manager and Project Manager work closely with clients to define and complete production milestones, provide oversight, and build a technical team within the project's Scope of Work.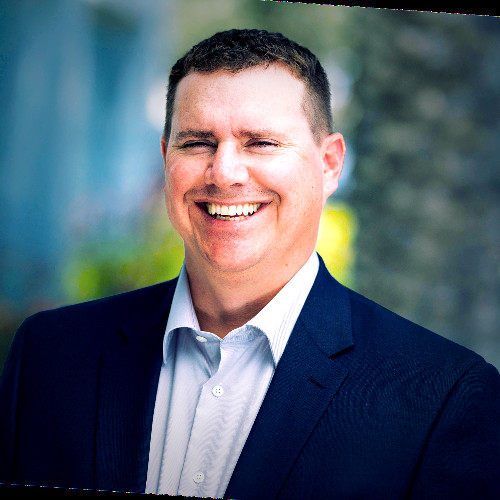 Finding candidates that meet my specific needs is the area where Zeektek excels.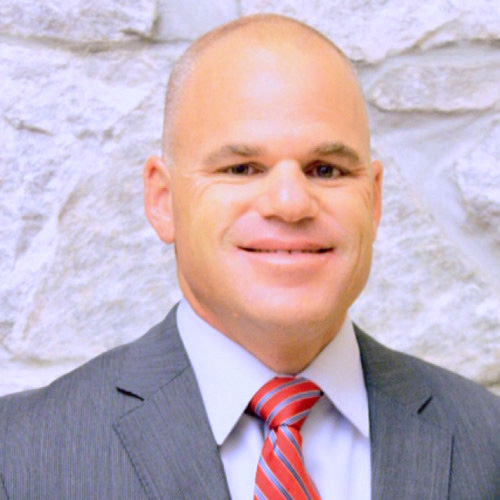 Zeektek is able to find qualified, skilled and dedicated staff to supplement our IT department. Zeektek's professional staff quickly assimilate to the project environment and produce results day one.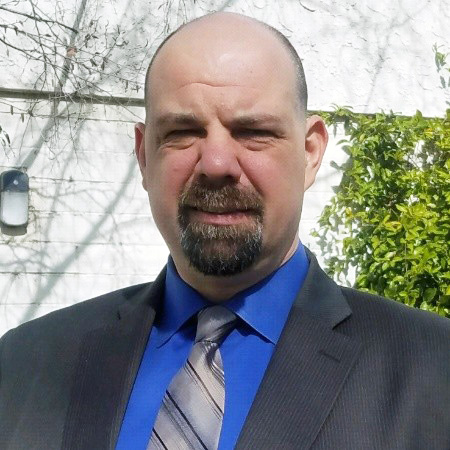 Without Zeektek, and their commitment to excellence as a staffing agency, I would not be able to deliver quality IT Services to my organization.