COMMUNITY, FOCUSED PEOPLE-CENTRIC
We believe in community, and that's why we will always give back. The Greater Sacramento Area is our backyard, but we work with people and organizations all across the United States.
Zeektek stands behind organizations that promote the health and wellness of women and children and the environment.
ACRES OF HOPE
Breaking the cycle of homelessness for women and children, Acres of Hope is a non-profit organization based out of Auburn, CA. They are dedicated to providing a safe, healthy and supportive environment for women and children experiencing homelessness.
Our team has a strong connection with the families we are able to impact by partnering with Acres of Hope. Caring, consistency and consideration – these are the qualities we strive to bring to the community.
PLACER FOOD BANK
Distributing more than 6 million pounds of food each year, Placer Food Bank provides nourishment to hungry families in Placer County and surrounding areas.
Helping sustain local families allows us the opportunity to get connected and do good work. Placer Food Bank provides millions of meals each year, and being a part of that is something we are passionate about.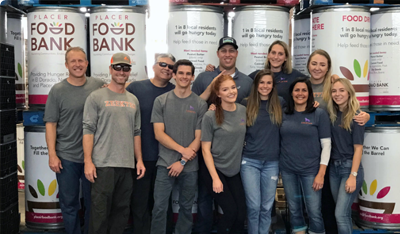 AMERICAN RIVER PARKWAY FOUNDATION (ARPF)
To conserve and nurture the American River Parkway as a unique, accessible resource for everyone to enjoy is ARPF's mission.
Taking care of our home is important to us, and that's why we prioritize being green and sustainable. We love volunteering with organizations that are on the same page, like ARPF.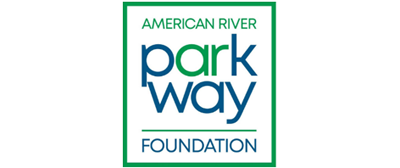 BUYING LOCAL
In addition to volunteering our time, we strive to purchase goods and services locally. Here's what we're doing to help our community thrive:
Branded apparel purchased locally
Weekly team lunches catered by local restaurants
Local banking and insurance services
Sponsorship of local events for causes close to our hearts
Interested in partnering with us to do good work?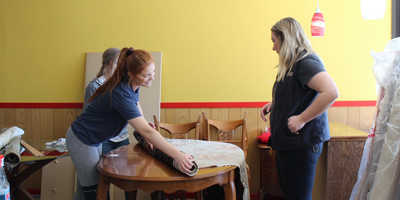 SUMMER INTERNSHIP PROGRAM
We believe investing in the future workforce is imperative, and that's why we created our annual internship program year one.
Our interns learn valuable skills needed to be successful in a business environment. They witness all aspects of business operations from recruiting, to business development, to office administration and beyond. A few schools we've partnered with in the past:
California State University, Sacramento
University of California, Davis
Menlo College
Northwestern University
Don't see your school above? Let's change that! If you're looking to learn more about IT staffing, we're looking for you.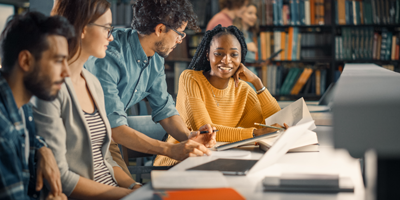 Contact Details

4202 Douglas Blvd #250, Granite Bay, CA 95746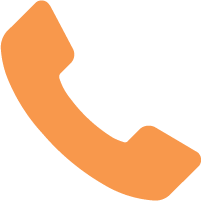 +1 (916) 755-0620
© Zeektek 2012-2021|Privacy Policy