HI THERE.
Please feel free to use any of the following mediums to get in touch with us. We look forward to hearing from you!
Feel free to use this simple form to send us a general message. We are diligent about following up, and we look forward to speaking with you soon.
WHERE YOU CAN FIND US
We work all over the country, but we have a Zeektek presence, including Zeektek employees and/or a high concentration of active consultants, in the following locations: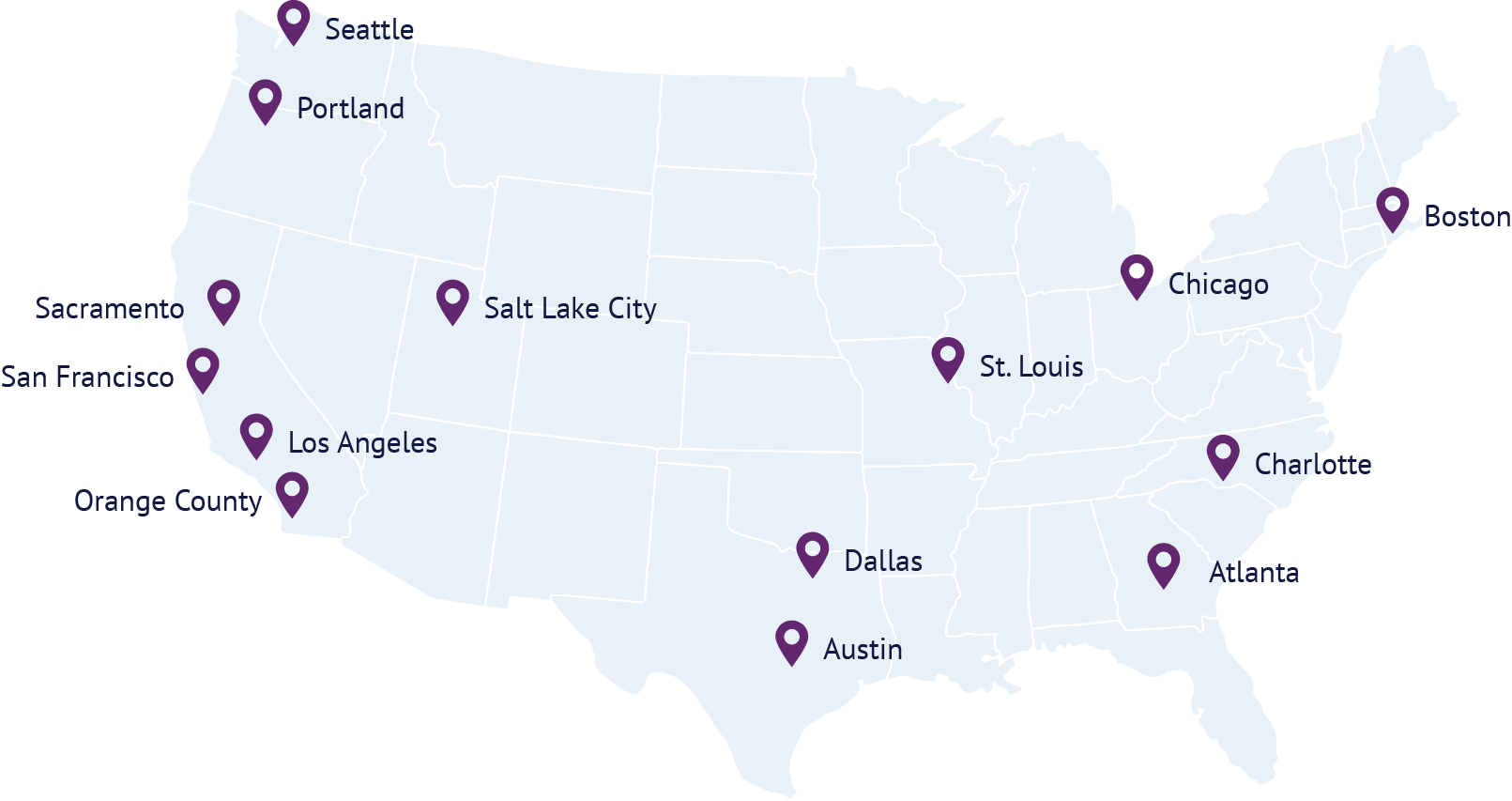 Atlanta
Austin
Boston
Charlotte
Chicago
Dallas
Los Angeles
Orange County
Portland
Sacramento
Salt Lake City
San Francisco
Seattle
READY TO GET TO WORK TOGETHER?