The Zeektek Advisory board is a team of cybersecurity industry experts who contribute their insights to guide and optimize the strategic direction and service delivery to our customers. Our Advisors are recognized thought-leaders in the industry and understand the unique challenges of our customers who need cybersecurity resources and services. They are heavily engaged to understand the evolving needs of clients and empower Zeektek to provide expertly customized fulfillment and support.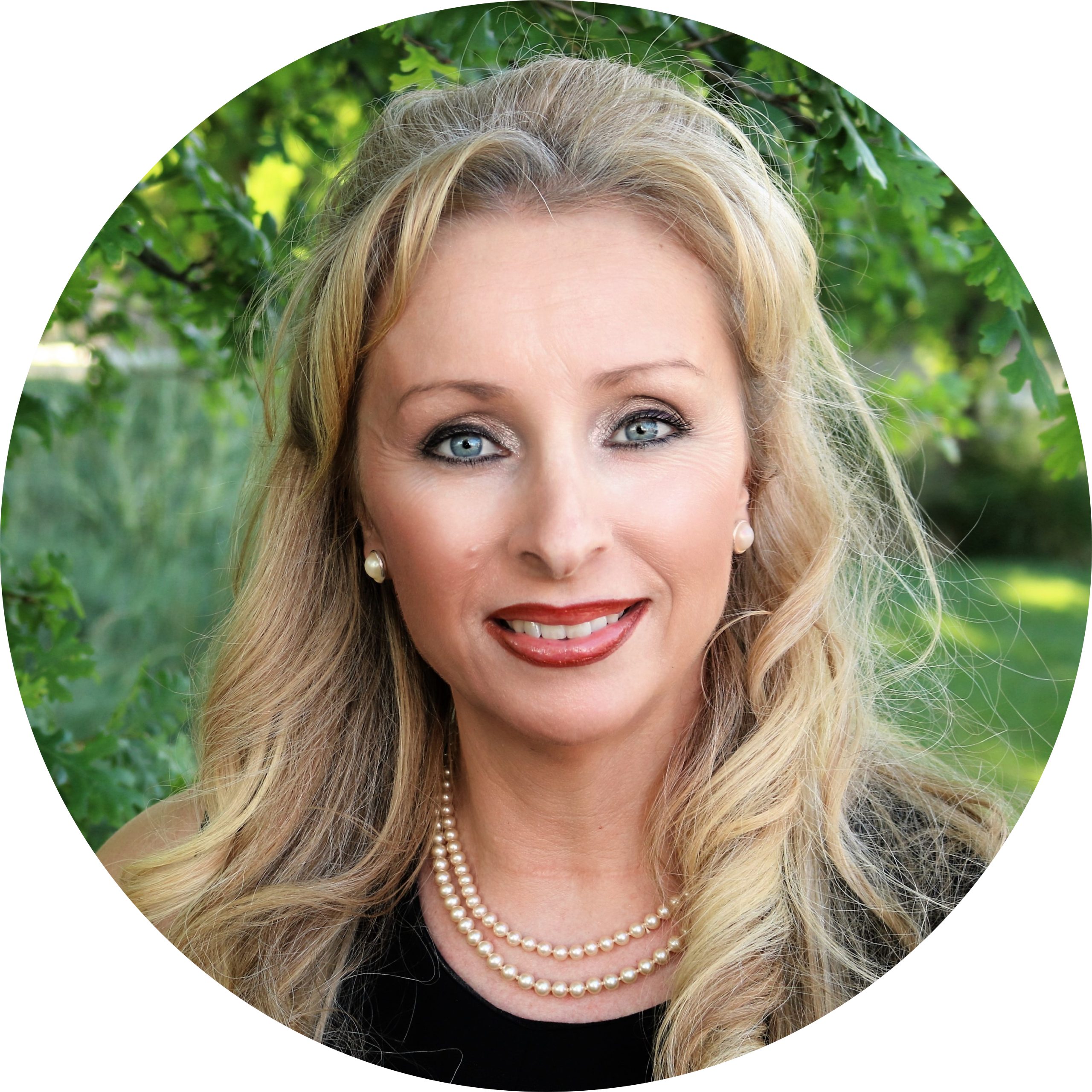 Carmen Marsh                        CEO, Inteligenca Inc.
As the CEO and Managing Partner of Inteligenca Inc., Carmen Marsh leads a team that consults businesses on cyber risk management, audit & compliance, and change management for large technical implementations. Carmen has worked with Sony Incorporated, Stanford Research International, Meridian Systems/ Trimble, USC, and CEA. With its cyber risk management practice, Inteligenca focuses on helping executives manage cybersecurity with a wide range of capabilities, including: evaluation of existing security governance, security program development, regulatory and standards compliance, security risk quantification, and security education and training.
She has founded the 100 Women in 100 Days Cybersecurity Career Accelerator program to develop security
experts for companies like Intel, IBM, Centene, PCCI and others. Carmen is a member of GCTC-SC3 Cybersecurity and Privacy Advisory Committee at National Institute of Standards and Technology as well as the President at United Cybersecurity Alliance. She is also a founder of the "Cybersecurity Women of the Year Awards", "Ally of the Year Awards", Sacramento Valley Cyber Salons and the Capitol SEC' Election Security pitch events. Zeektek has worked hand-in-hand with Carmen to sponsor a variety of Cybersecurity events, and she lends a unique and respected approach to evaluating and consulting on cybersecurity issues that arise. She is an amazing asset to co-head our Cybersecurity advisory board.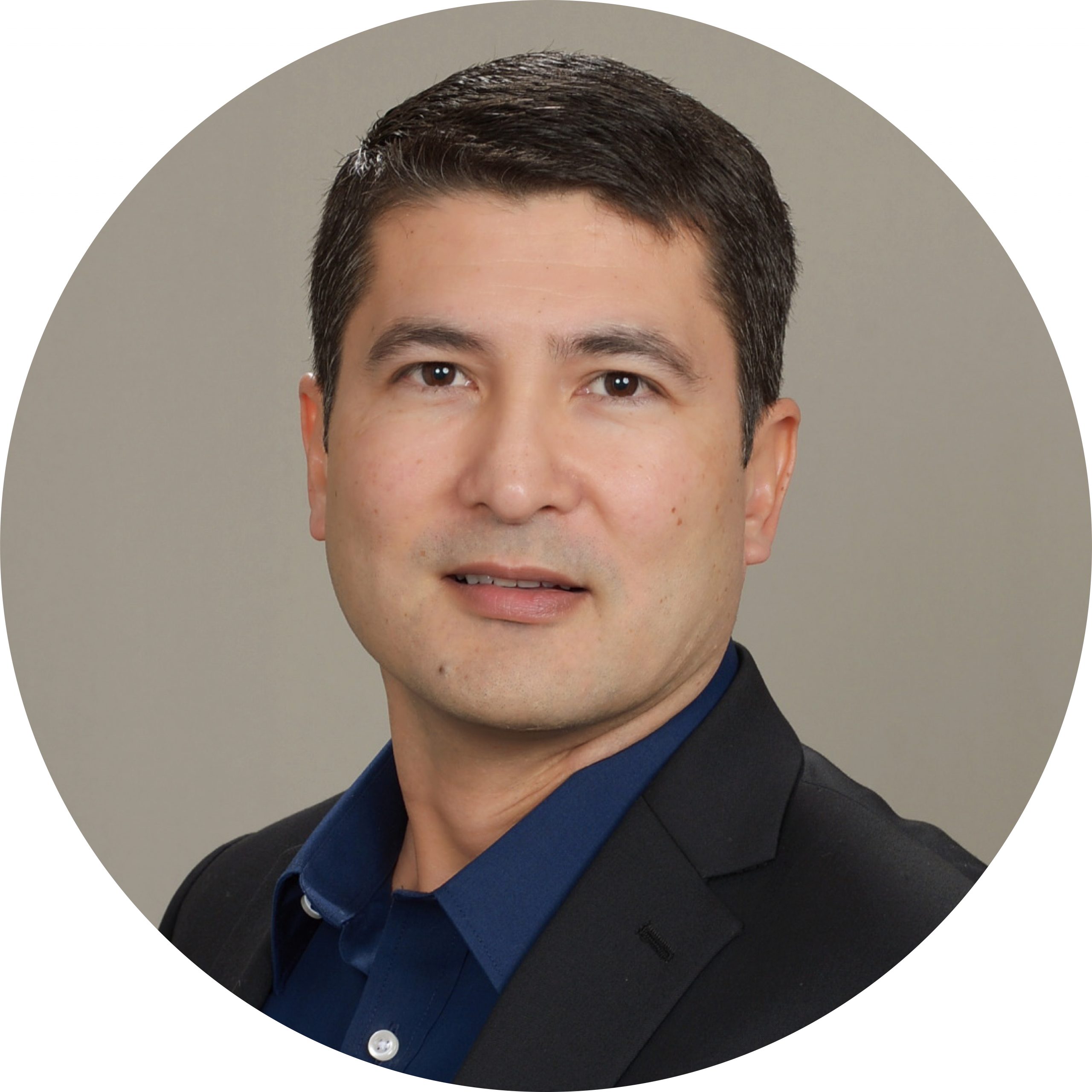 Matthew Rosenquist              CISO, Eclipz.io
Matthew Rosenquist is the Chief Information Security Officer (CISO) for Eclipz, the former Cybersecurity Strategist for Intel Corp, and benefits from over 30 diverse years in the fields of cyber, physical, and information security. Matthew specializes in security strategy, measuring value, developing best-practices for cost-effective capabilities, and establishing organizations that deliver optimal levels of cybersecurity, privacy, ethics, and safety. As a cybersecurity strategist, he identifies emerging risks and opportunities to help organizations balance threats, costs, and usability factors to achieve an optimal level of security. Matthew is very active in the industry. He is an experienced keynote speaker, collaborates with industry partners to tackle pressing problems, and has published acclaimed articles, white papers, blogs, and videos on a wide range of cybersecurity topics. Matthew is a member of multiple advisory boards and consults on best-practices and emerging risks to academic, business, and government audiences across the globe. Matthew has been connected to Zeektek for just over two years and knows our business inside and out. He is an extremely valuable resource to co-head our Cybersecurity advisory board.