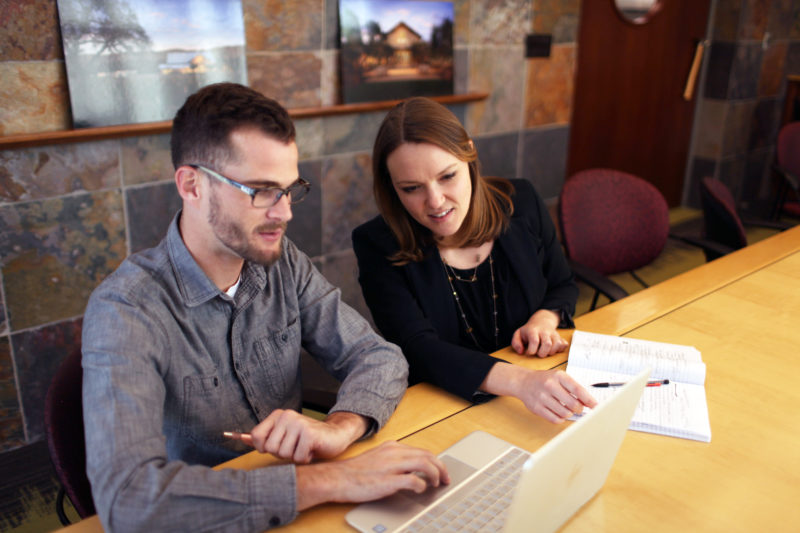 Connecting Candidates and Companies
Because we work with the the people hiring and the people looking to be hired, we know what it feels like to be in each position. That's why we focus on finding the best solution for both parties.
Recruiting is the match-making of the business world. We play the part of the perfect wing-man: supporting both the clients and candidates on their quest for the perfect companion. Our goal is to fulfill the needs of both parties while making the process as smooth and simple as possible. Our Recruiters and Account Representatives work closely to pair the perfect candidate with the right company. We look for the perfect match based on technical skills, social priorities, and workplace desires.
We find the perfect placement for your open role, we also manage the contractor as our own employee. The vetting process starts with us. We want to provide you the best options to save you time and money through minimizing your need to source, interview, and administer to.
time card tracking, billing, invoicing, reporting, purchase order tracking, and any other client-specific needs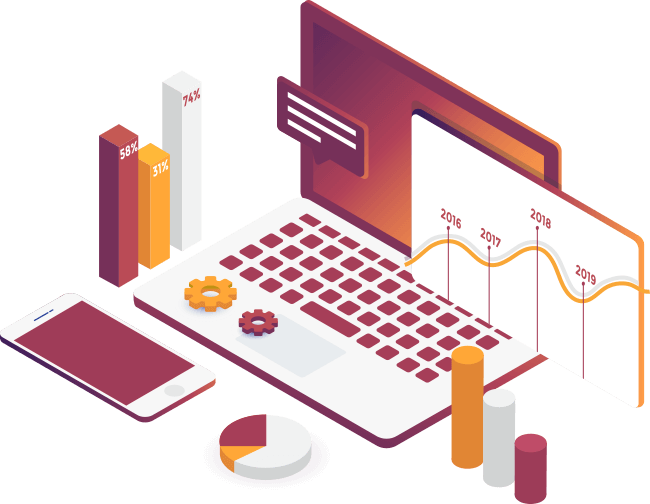 With experience specializing in placing professionals for contract, contract-to-hire, or on a permanent basis, we have a broad network of qualified professionals and amazing clients who look forward to partnering with you.
Our Areas of Expertise Include