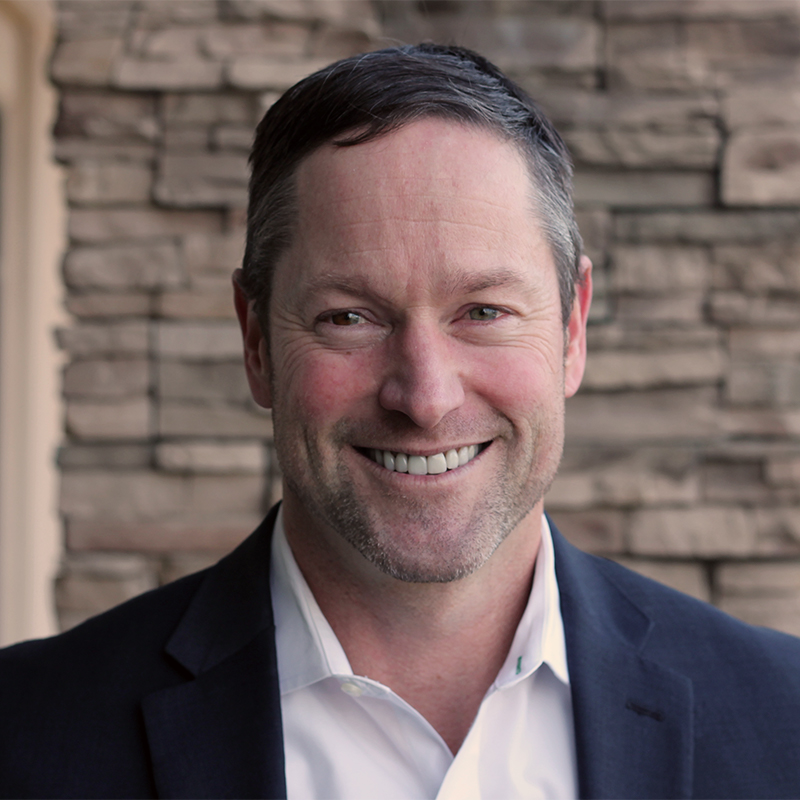 Chad has worked with private and public sector clients for over 19 years and specializes in developing IT staffing markets, sales teams, and various recruiting delivery models. Chad has supported the greater Sacramento area IT staffing needs since January of 2000. He held various positions ranging from Technical Recruiting, Account Management, Recruiting Director, Managing Director, and Area Managing Director. He served as Area Manager of Randstad Technologies (formerly Sapphire Technologies) prior to launching Zeektek. He is a senior technology professional that has a depth of experience in Information Technology, IT Staffing, Healthcare Information Technology, Business Development, Operations, Strategy, P&L and Management.
Chad has a passion for spending time with his wife, BeckiJo, and their 4 kids: Abel, Daxon, Cash, and Colt. As a family, they love spending time with outdoor activities such as rafting, kayaking, rock climbing, hiking, mountain biking, skiing etc.
If Chad was a dog, he'd be a German Shepard.