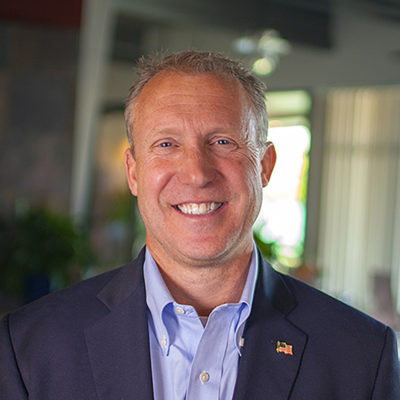 After graduating from Babson College in Wellesley, MA with a degree in Finance and Entrepreneurial Studies, John started his career in Technical Staffing in 1993 as a Technical Recruiter. John quickly moved through the ranks as an individual contributor, to local and regional management roles, to where he ended up as the Executive Vice President (EVP) of the West Coast Region where he managed 26 local markets generating over $400m in annual revenues.
In October 2016, John played the lead role in launching ZEEKTEK where he now serves as the CEO. John believes a company's culture is everything and that personal success only comes through helping others achieve their own goals first.
John loves spending time with his wife, Stephanie, and his 3 children (Mary, Samantha, and Jack). The Stuarts enjoy their outside lifestyle living in the Sierra Foothills (cycling, skiing, dirt bikes, and snowmobiles)! The Stuart's are driven by their Faith and passionate about various charities and giving to those less fortunate.