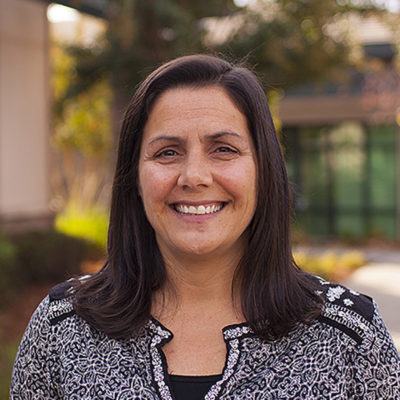 Stephanie has a background working as Admin, Office Manager and Payroll Manager for various types of companies.
She loves spending time with family and friends, she is the #1 fan of her children's soccer and sports activities, loves cardio kickboxing, sappy Hallmark movies, and the Pittsburgh Steelers! She lives her life by the motto, "Be kind to others, pray and trust in God, oh… and have a little fun in life!"
If Stephanie was a dog, she'd be a Chocolate Lab.