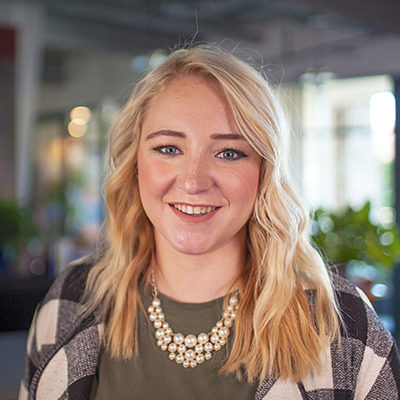 Else is an Account Executive born and raised in Sacramento. She began her career with Zeektek as a Technical Recruiter and transitioned into outside sales. She earned her bachelor's degree in English from CUNY Queens College and was a member of their NCAA division II women's volleyball team.
Else is social in nature, and enjoys spending time with her friends and family. She is an "old soul" at heart and is passionate about literature, travel, and her puppies.
If Else was a dog, she'd be a Cocker Spaniel.