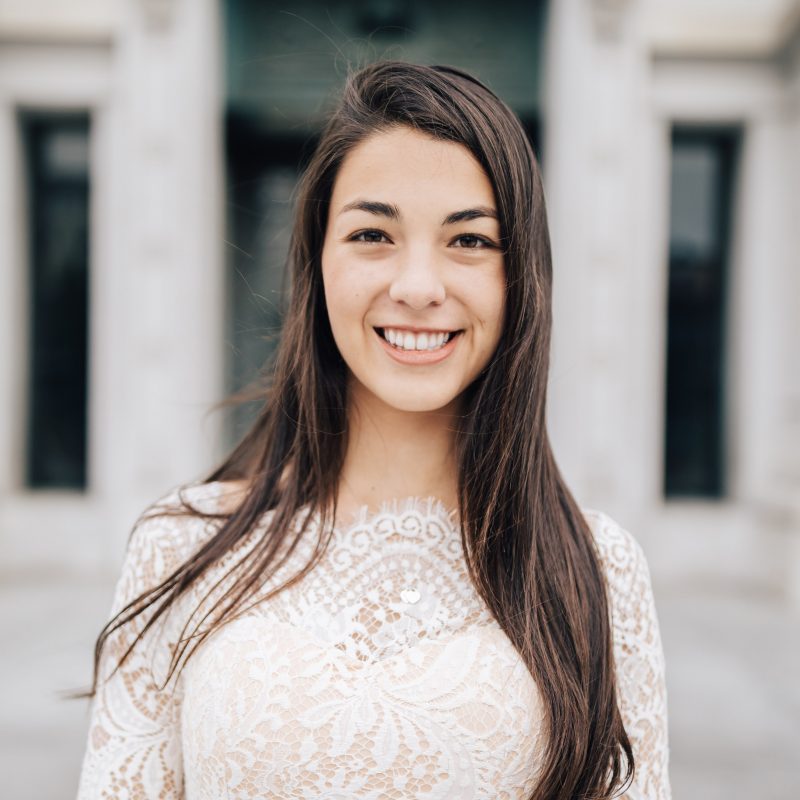 Haley is a recent graduate of UC Berkeley where she received a Bachelor of Science in Sustainable Business Management and minored in Education. She has a passion for the environment and love of entrepreneurship. Before joining us at Zeektek, she spent a few months traveling to 7 different European countries of which Greece and Spain were her favorite. She aspires to have a vacation home in one of the Greek Islands one day, and would love to sail there. Some other fun facts about Haley include her love to ski, surf, read, and go to museums in her spare time.
As a technical recruiter, Haley loves connecting with people and getting to know their background. Linking people to their ideal jobs is what she aims to do.
If Haley was a dog, she would be a Beagle because of her inquisitive nature and love of food.