Zeektek Cybersecurity Advisory Board Gains Another Expert
SACRAMENTO, Ca. (January 5, 2022) Zeektek, an IT staffing and solutions company, announced that it would be adding Shelley Westman to their Cybersecurity Advisory Board, effective December 2021.
Devoted to excellence in her field, Westman brings a strong cybersecurity foundation to all client and employee engagements where her expertise is requested. Partnered together, Westman and Zeektek can provide unparalleled mastery when it comes to recruiting for cybersecurity professionals.
This addition will allow Zeektek to continue to provide their clients with the highest degree of expertise in the cybersecurity recruiting field. Westman's knowledge and experience are invaluable and greatly increase the capacity and reach of Zeektek's Cybersecurity Advisory Board.
"For many years I have been passionate about making sure that the field of cybersecurity is filled with diverse, talented people who can work hard to protect organizations against the current day adversaries," said Westman. "More than ever, we need to make sure that great talent is being connected to the organizations who need that talent, which is why I am thrilled to partner with Zeektek who specializes in matching top talent with innovative career opportunities."
Shelley Westman, Sr. Enterprise Transformation Leader, Wolfspeed
ABOUT SHELLEY WESTMAN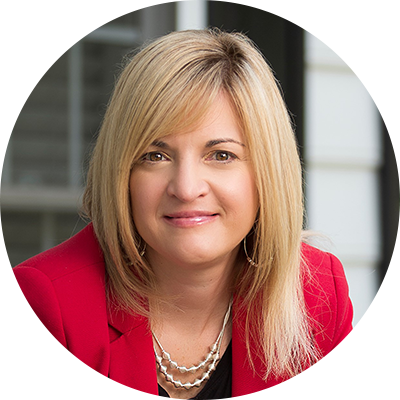 Shelley Westman is a recognized C-suite leader on cybersecurity topics as well as overall growth and transformation areas. She is currently leading transformation for Wolfspeed, a pureplay semiconductor company and leader in Silicon Carbide. Prior to that she was a Partner at EY where she was responsible for growing revenue in the Central Region around cybersecurity and risk and helping EY continue to be regarded as a thought leader in these areas. Westman was the founder of "WISE" – Women in Security Excelling, an IBM group devoted to advancing women in cybersecurity, which grew to 1200 members with chapters around the world. Westman is a frequent public speaker having been interviewed by CNBC, Huffington Post Live, Fox News NY, Reuters and been featured in Fortune, Forbes, and Tech Republic. Westman's expertise and background are an immensely valuable addition to co-head Zeektek's Cybersecurity Advisory Board.
ABOUT ZEEKTEK
Zeektek is an IT staffing and solutions company located in the Greater Sacramento Area. Founded in 2016 by staffing industry veterans John Stuart and Chad Daugherty, Zeektek was formed under the most basic of principles and qualities – loyalty, good listening and honesty. Zeektek is intensely focused on people, community and technology. For these efforts, Zeektek has been recognized with numerous awards and ranked on several industry lists, including Staffing Industry Analysts' Best Staffing Firms list. To learn more, go to www.zeektek.com.