Press release: ZEEKTEK'S NEW CONSULTANT SUCCESS DIVISION
SACRAMENTO, Ca. (November 2, 2022)  Zeektek, an IT staffing and solutions company, announced that it would be rolling out a new department dedicated solely to their consultant's success. 
As one of the fastest growing technical staffing firms in the United States, Zeektek's growth has led to an evolution of the company and the creation of their Consultant Success department. The members of this division will maintain close communication with consultants during the duration of their project with the goal of reducing unwanted turnover.
This addition will allow Zeektek to continue to live their brand: a relationship driven organization with a taste for success and an affinity for innovation. By focusing an entire department's attention on the success of their workforce, Zeektek will continue to live up to their high-quality standard of service. 
John Bianchi, previously one of Zeektek's Technical Recruiters, will be stepping into the role of Consultant Success Manager, effective immediately. With in-depth knowledge and experience within the IT staffing industry, Bianchi will add value to both our consultants and clients. As a firm advocate for fostering strong relationships, Bianchi's skillset will shine in this new role.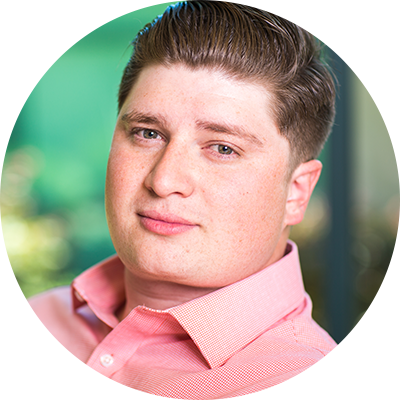 "I could not be more excited to spearhead Zeektek's newest Consultant Success division as the Consultant Success Manager. In today's increasingly transactional world, my goal is to be a constant and reliable force in the chaos of the day to day. We felt it was vital for our consultants to know we care about their success, and more than that, who they are in general. As a steady point of contact for all our active consultants, my duty is to see them succeed and work with them throughout their project on any items that arise."
ABOUT ZEEKTEK
Zeektek is an IT staffing and solutions company located in the Greater Sacramento Area. Founded in 2016 by staffing industry veterans John Stuart and Chad Daugherty, Zeektek was formed under the most basic of principles and qualities – loyalty, good listening and honesty. Zeektek is intensely focused on people, community and technology. For these efforts, Zeektek has been recognized with numerous awards and ranked on several industry lists, including Staffing Industry Analysts' Best Staffing Firms list. To learn more, go to www.zeektek.com.