Press release: Peter Liebert
SACRAMENTO, Ca. (October 14, 2022)   Zeektek, an IT staffing and solutions company, announced that it would be adding Peter Liebert to their Cybersecurity Advisory Board, effective immediately.
As an expert in the cybersecurity field, Liebert brings unparalleled knowledge and first-hand experience when it comes to advising on cybersecurity decisions. Liebert in conjunction with Zeektek, will bring an increased level of support and strategy to our clients as well as our daily recruiting operations.
This addition will continue to allow Zeektek to provide their customers with the utmost attention to the issues at hand, whether that be a cybersecurity job vacancy or the creation of a cyber strategy from the ground up.
"I love this field; it changes everyday and I am constantly learning something new.  Looking back at the last couple of decades, it still shocks me how much the threat has grown and how the industry has responded. I am truly grateful to be a part of it."
ABOUT PETER LIEBERT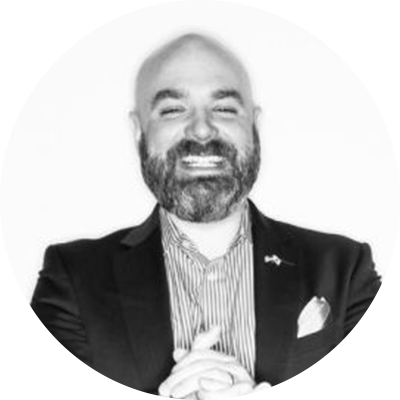 Peter Liebert, the Chief Information Security Officer (CISO) in residence for Foresite, is a renowned cybersecurity professional, technologist and cryptocurrency advocate who specializes in identifying security risks for organizations and building strategies to counter prolific cyber threats.  Peter started his career in the U.S. military as both an officer and a civilian where he specialized in cybersecurity and cyberwarfare working for the U.S. Navy, United States Cyber Command, and the Secretary of Defense's Cyber Policy Office.  Peter has since held a variety of public and private sector security roles including CISO for the State of California, CISO for Cerner Government Solutions, Commander of the California State Guard Cyber Operations Unit, and CEO of Liebert Security (a cybersecurity consulting and solutions company).Liebert is a graduate of the U.S. Naval Academy, has an MSc in International Security from Cranfield University, a Master of Public Administration from Harvard Kennedy School, and a Master of Science in Cybersecurity from National Defense University.
ABOUT ZEEKTEK
Zeektek is an IT staffing and solutions company located in the Greater Sacramento Area. Founded in 2016 by staffing industry veterans John Stuart and Chad Daugherty, Zeektek was formed under the most basic of principles and qualities – loyalty, good listening and honesty. Zeektek is intensely focused on people, community and technology. For these efforts, Zeektek has been recognized with numerous awards and ranked on several industry lists, including Staffing Industry Analysts' Best Staffing Firms list. To learn more, go to www.zeektek.com.