How to make your resume stand out from the pack
Resumes are the first touchpoint between employer and candidate in the job search process. Because of this, it's imperative to create a resume that's worth a second look, and maybe a third, too. But how do you do that?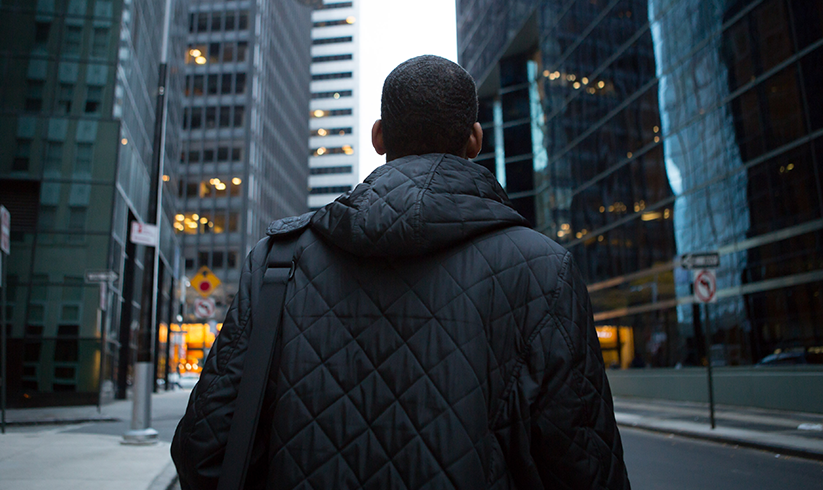 Simple – you sail the 7 C's.
The first C – Content
The content is the bulk of your resume. This is where you will detail your experience under each position held. Make sure that each position has at least 5-10 bullet points accurately describing your accomplishments and duties.
The second C – Consistent
Nothing is worse than a resume with a variety of fonts, type sizes, and embellishments. Use only one font (we recommend Times New Roman or Calibri), size 10 or 11, and keep your formatting uniform. For example, if you have a category written like this: PROFESSIONAL EXPERIENCE, then all other categories should mimic that styling, i.e., EDUCATION.
The third C – Clear
The third and fourth C go hand-in-hand. Clearly state your experience avoiding excess fluff and filler words. You want the hiring manager or recruiter to be able to review your resume quickly, so minimize sentences that aren't necessary.
The fourth C – Concise
Need we say more?
The fifth C – Convenience
According to an eye-tracking study performed in 2018, recruiters take approximately 6-7 seconds on average when reviewing resumes. Granted, this depends on company, team, manager… the list goes on. That being said, don't make them work for it. Have your greatest accomplishments listed as the first few bullet points under each position. Avoid saving the best for last when it comes to resumes.
The sixth C – Correct
Correctness is a must. Ensure you are only adding items to your resume that you have personally done or overseen. Avoid falsities.
The seventh C – Contribute
What were you able to accomplish in your current and previous roles? Frame these bullet points with tangible takeaways. Ex: Built XYZ platform using .NET, C#, and AWS increasing website traffic by 15%. Hint – these should also be your top bullet points as mentioned under the fifth C.
When using the seven C's as your guiding principles for writing or updating your resume, put yourself in the hiring manager or recruiter's shoes. Ask yourself, "What would I need to see on this resume to move forward?"
ABOUT ZEEKTEK
Zeektek is an IT staffing and solutions company located in the Greater Sacramento Area. Founded in 2016 by staffing industry veterans John Stuart and Chad Daugherty, Zeektek was formed under the most basic of principles and qualities – loyalty, good listening and honesty. Zeektek is intensely focused on people, community and technology. For these efforts, Zeektek has been recognized with numerous awards and ranked on several industry lists, including Staffing Industry Analysts' Best Staffing Firms list. To learn more, go to www.zeektek.com.